Johnny Dark
Available for Lectures, Film, Television,
Stage and Radio Appearances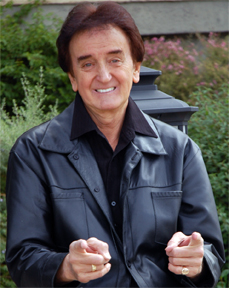 Johnny Dark
A Biography
Johnny Dark, comedian, actor, singer, producer, may now be best known for appearing on "The Late Show with David Letterman." Most recently Johnny created a mini series about Abraham Lincoln called "Johnny Dark's Lincoln," which ran on Comcast and Time Warner Public Access for five years. He has now turned this mini series into a one-man show following the life of Lincoln from birth to his untimely death, also called Johnny Dark's Lincoln.

Johnny grew up in New Jersey where he got his first taste of show business shinning shoes outside nightclubs. It was there he shined Johnnie Ray's shoes and got to watch his show at the Manor Supper Club. This sparked an interest in music. Johnny played drums in a band from the time he was thirteen until he was eighteen, when he started singing. Before getting into comedy, Johnny teamed up with Paul Lowden to create a music show. Together they got a 10-week gig in the Carnival Lounge at the Ed Torres' Fremont Hotel in Las Vegas. Johnny would play the drums and sing while Paul played the organ.

After his stint in Las Vegas, Johnny moved to Los Angeles to further pursue music. However, after a trip to The Comedy Store on Sunset Boulevard Johnny fell in love with comedy. At The Comedy Store he got to learn stand-up along side his peers Jay Leno, David Letterman, and Robin Williams.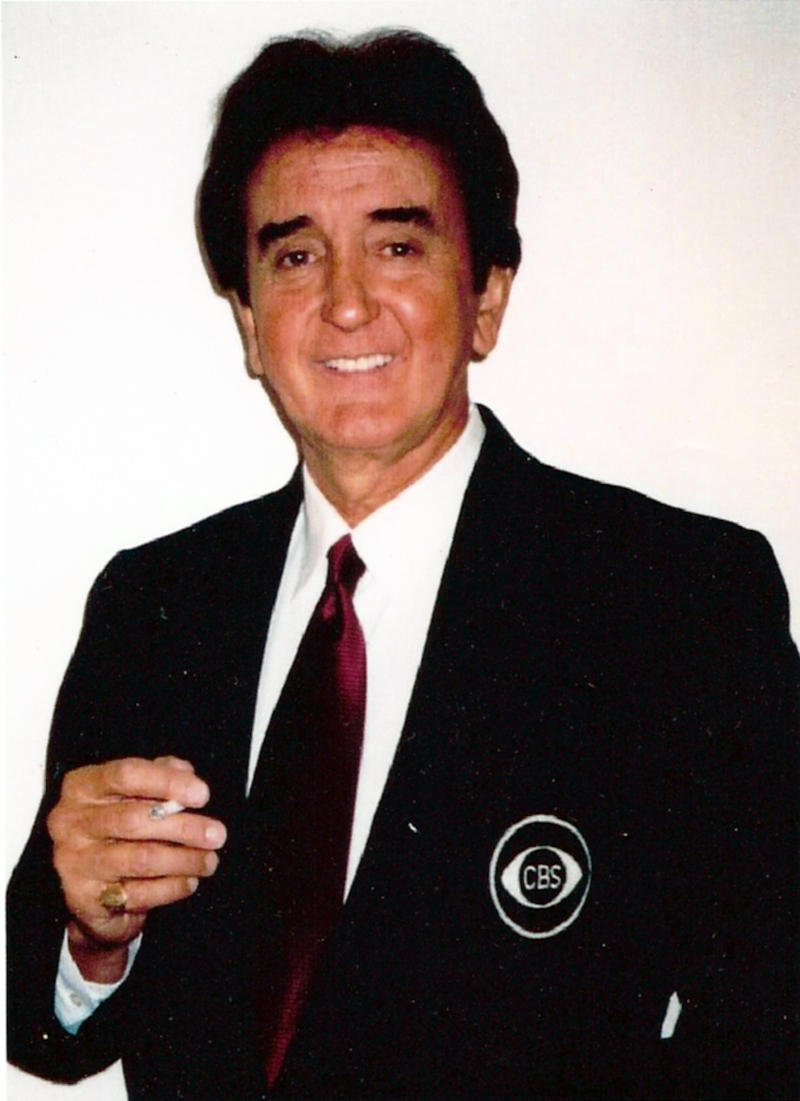 Johnny began his comedy career appearing in feature films such as Rip-Off with Michael Benet, Night Patrol with Linda Blair and Pat Paulsen, Smart Alex with Steve Oedekerk. In 2006, he started as a regular on "The Late Show with David Letterman" where he appeared as several characters including the oldest CBS page, B.J. Twain, and President Abraham Lincoln. He continued this role as a regular for 4 years.

His recurring roles in television are "Secret Life of the American Teenager"as Johnny D, "Just the Ten of Us" as Danny, and "Growing Pains" as DeeJay. Additionally he had recurring spots on many variety shows including: "The Donna Fargo Show," "The Merv Griffith Show," "The Alan Hamel Show," "Dinah!" "Donny and Marie," and "The Jacksons."

Johnny's television guest starring roles include: "Arli$$," "Norm," "Shasta McNasty," "Working," "Weird Science," "Touched by an Angel," "Roseanne" "Baywatch Nights," "Hang Time," "Bonnie," "Family Matters," "Vicki!," "Silk Stalkings" "Equal Justice," "They Came from Outer Space," "Mr Belvedere," "Mama's Family," "L.A. Law," "The Facts of Life" and "Too Close for Comfort." Johnny has also appeared in television movies-of-the-week, including: "Partners" with Casper Van Dien and directed by Joey Travolta, "Pointman" with Jack Scalia,and "Glory Years" with George Dzundza.

Not only has Johnny appeared in many comedic roles, but he has also gone on comedy tours with other great entertainers, such as Shirley MacLaine, Ginger Rogers, Pat Paulsen, and Engelbert Humperdink. While on stage he has appeared in some of the biggest showrooms in Las Vegas, Reno, Lake Tahoe, and Laughlin, Nevada. He has played concert dates with names like Mac Davis, Andy Williams, Lynda Carter, and Gladys Knight & The Pips. He has also appeared as a guest on many variety shows including "The Tonight Show" starring Johnny Carson, "The Alan Thicke Show," and "The Jim Nabors Show" to name a few. His standup has also been featured on HBO's "Evening at the Improv," "Stand Up, Stand Up," "Caroline's Comedy Club," and John Byner's "Comedy on the Road."

Other films Johnny has appeared in include: Deadly Renovations with DJ Perry and Lana Wood, Waitin' to Live with Lee Majors, A Lousy 10 Grandwith John Travola, Skin Walker with RuPaul, High Roller: The Stu Unger Story with Michael Imperioli and Michael Nouri, Dead Man on Campus with Tom Everett Scott, Mark-Paul Gosselaar and Poppy Montgomery, Breakfast of Aliens, Wishful Thinking with Ruth Buzzi and Billy Barty, Repossessed with Linda Blair, Ned Beatty and Leslie Nielsen, Communion with Christopher Walken, Up Your Alley with Linda Blair, Bert Rigby You're a Fool written and directed by Carl Reiner and The Being with Martin Landau.

A few of Johnny's live theatre credits include: Elvis and Juliet, Two for the Seesaw, and Prelude to a Kiss.

When he's not performing in Johnny Dark's Lincoln he likes to spend time with his granddaughter, Sophia.
GO TO:
Johnny Dark's Resume
For Bookings or Appearances, Please Contact:
J. Cast Productions • 2550 Greenvalley Road • Los Angeles, CA 90046-1438
(323) 822-1999

email: JCast@CastProductions.com

Copyright © 2000 - 2015 J. Cast Productions - All rights reserved.