INTERNATIONAL RECORDING ARTIST, FILM and TV SENSATION!


Juan Pablo Di Pace
Currently on Netflix's #1 Show FULLER HOUSE as Fernando

A Biography
Juan Pablo Di Pace is an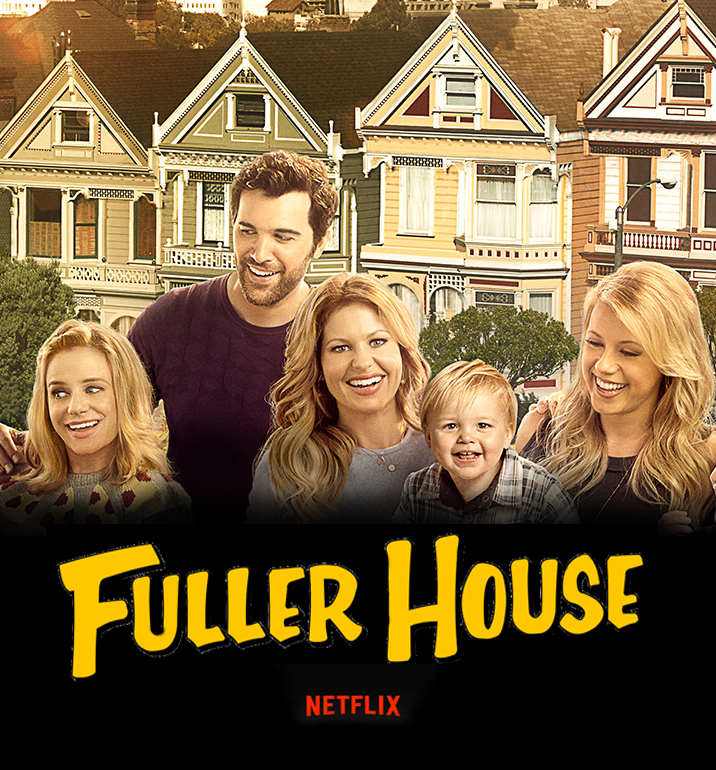 Actor, Musician and Director. Born in Buenos Aires he has lived in London, Trieste, Madrid and currently resides in the US. Juan Pablo recently competed for the Mirrorball Trophy in the fall of 2018 on "Dancing With The Stars" and became the Judges Favorite winning the most perfect scores in the history of "Dancing With The Stars" with dance partner Cheryl Burke.
He is best known for playing the role of Jesus Christ on NBC's 13 part mini-series "A.D. The Bible Continues" (2015) produced by Mark Burnett and Roma Downey for which he won a GRACE Award for "Most Inspiring Performance" in 2016; for the role of self-made billionaire Nicolas Treviño on TNT's reboot of "Dallas" (2014), for his appearance in the movie "Mamma Mia" (2008) and currently for the role of Fernando on Netflix's Number 1 show "Fuller House", which has won "People's Choice Award", "Kids Choice Award" and "Teen Choice Award".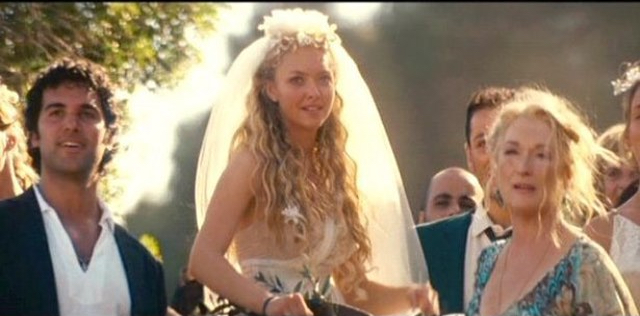 Juan Pablo has made several appearances on British television, such as BBC One comedy "The Catherine Tate Show" and BBC One film "Aftersun", and in Spanish television, such as "Supercharly", "Angel o Demonio", "Los Hombres de Paco", "El Don de Alba" and "Fisica o Quimica". On film, he starred in "Survival Island" (2004), "Tutti Intorno a Linda" (2006), Fuera de foco (2011) and "After The Reality" (2016).
Juan Pablo has an extensive theatre background. Prior to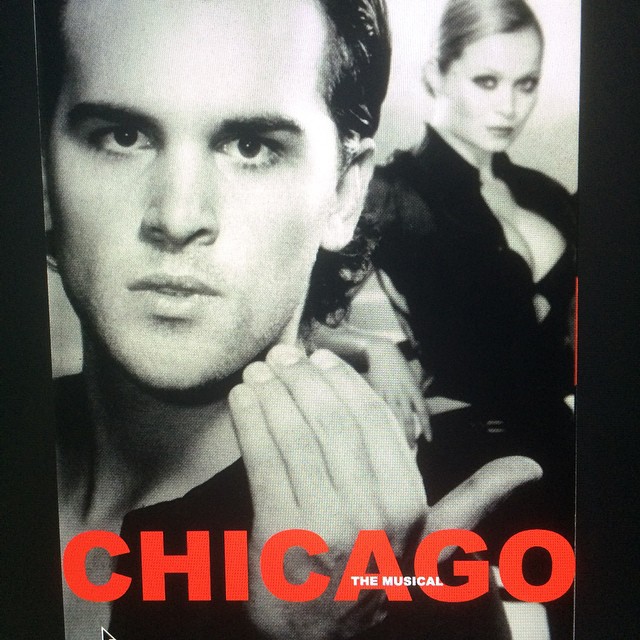 joining the big screen, he appeared in the Bob Fosse's London musical "Chicago" and played the leading roles in "Grease" (Italy, 1999), "Saturday Night Fever" (Madrid, 2009-2010), "Mas de 100 Mentiras" (Madrid, 2012) and "Primer Acto/Act One (Madrid, 2012-2013). In February of 2017, Juan Pablo wrote a solo musical concert show for New York's Studio 54 Below and has performed with Symphony Orchestras around the world.
As a director, Juan Pablo has written and directed several short films including "La Belleza", "Venki" and "Admission" and is developing two features "New Boy" and "The Last Light" with his long-time collaborator Andres P. Estrada.
In Music, Juan Pablo has released the European number one hit "We Wanna Rock" (2010), his new single "Broken" (2018) worldwide and his debut album "Primer Acto" (2013). He has worked with Diane Warren and Desmond Child, and has co-written with Joshua Olsen, Michael Franklin, and Jeffrey James. He has played sold-out shows in New York, Los Angeles, Buenos Aires and Madrid.

For Bookings or Appearances, Please Contact:
J. Cast Productions • 2550 Greenvalley Road • Los Angeles, CA 90046-1438
(323) 822-1999

email: JCast@CastProductions.com

Copyright © 2000 - 2019 J. Cast Productions - All rights reserved.